#1 Resource for Quilting Enthusiasts
Our website is designed to be the ultimate resource for anyone beginner interested in quilting. From guides to patterns, longarm quilting, quilting machine recommendations, reviews, accessories, and more, we have everything you need to take your quilting skills to the next level. Our goal is to make it easy for you to find the information you need and get inspired to create your next quilt.
---
Top Fresh Quilting Topics
Our Team
Teresa Moreno
Quilting Expert
Teresa Moreno is a mom of two and loves to spend her free time reading about quilting in general. She loves to explore quilting as a profession and educate other people about quilting. She has almost everything to share about quilting other than reviews and longarm quilting.
Joy Raynor
Machine Quilting Expert
Joy Raynor is a longarm quilting expert and has expertise in simple machine quilting as well. She has personally tested and used a lot of quilting machines and loves to share her experience with beginners too. She also loves to participate in quilting shows, events, and quilters community gatherings.
In the world of quilting, having a reliable and feature-rich quilting machine is a necessary evil. But on the other hand, …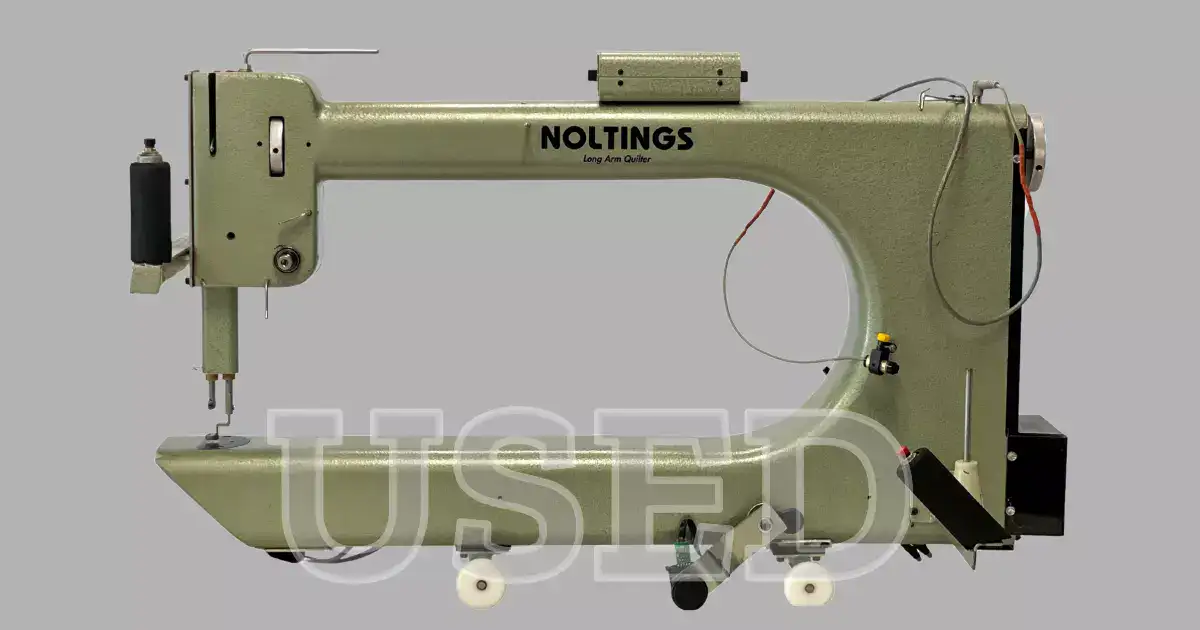 Longarm quilting machines have gained significant popularity in the quilting community due to their efficiency and ability to handle larger projects …
Add a touch of elegance and warmth to your home by displaying your favorite quilt on the wall! Hanging a quilt …